Fish Farming
Spawntex® Spawning Mat
This unique product is used by breeders of shiners, goldfish, and similar shore-spawning fish. Spawntex® is one of the finest reusable spawning mat materials on the market today. Constructed of all natural coconut fibers with a latex binder (black) on a polyester net backing. The 1-1/2″ or 2″ thick nonwoven mat simulates a natural grassy habitat and offers more strength for easy cleaning and exceptional durability.
Pond installation is easy – cut the media to the desired size, sandwich between two layers of 6" concrete reinforcement wire mesh and place in the shallow area of the pond or stake the pond side of the mats to secure it parallel to the pond bank.
Once spawning begins, the eggs on the mats resemble a fine powder or snow covering the mat. Transfer mats to fry rearing ponds no more than 24 hours after spawning occurs.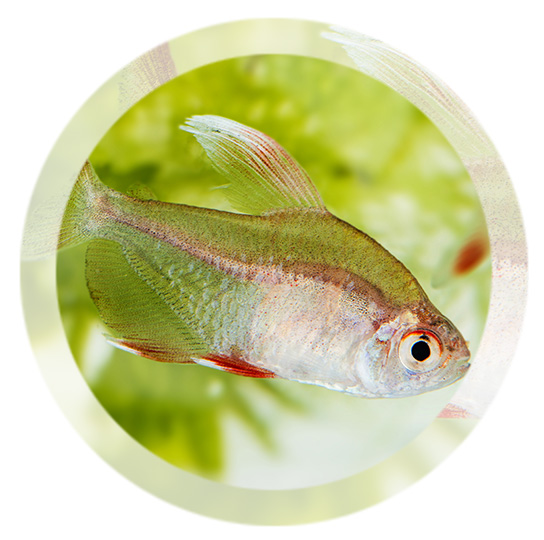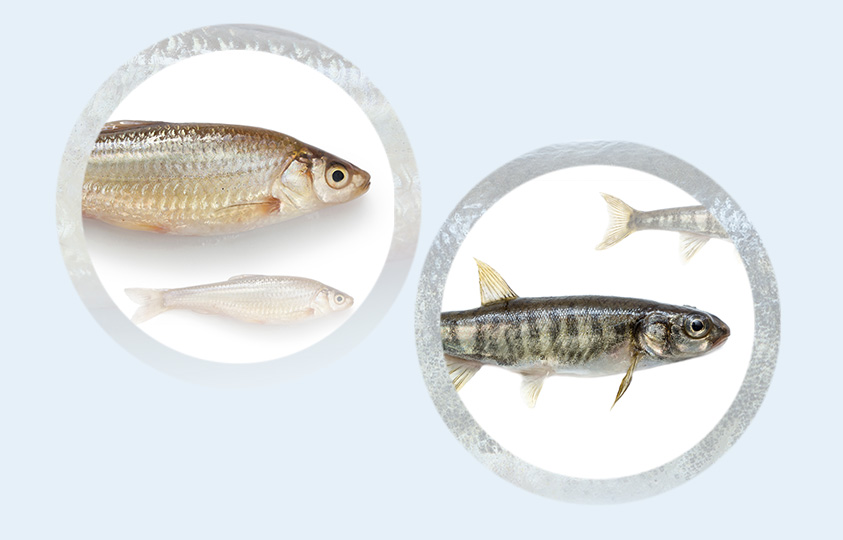 Other popular applications of Spawntex® media
Pond filter media
Installed as a biological and mechanical filter capable of supporting high flow rates.
Pond liner protective layer
Spawntex® is used as a tough, flexible barrier that conforms to the shape of the excavated area. Install by staking to the soil then drape down into the hole along the walls and bottom of the hole to keep rocks and other sharp debris from coming in contact with the pond liner. Once in place, install the pond liner membrane. Trim excess Spawntex® once the pond liner is in final position.